Discovery Church Chicago
More details coming soon!
Discover Grace with us!
We've had a strong desire to plant additional campuses around the United States and take the message of God's grace and unconditional love so that as many people as possible may receive grace, healing, and hope. God placed a desire in Pastor Stephen's heart to start the first satellite campus in the greater Chicago land area and this desire was confirmed while sharing with his ministry board and others.
We believe the Chicago satellite campus will be the first of many and will have tremendous impact as people receive the grace message of Jesus Christ! Please prayerfully consider joining in with this exciting venture as we share His good news with the world!
Meet the team!
Pastors Stephen and Holly McIntosh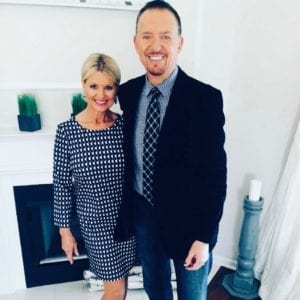 Nichole Marbach (Campus Host)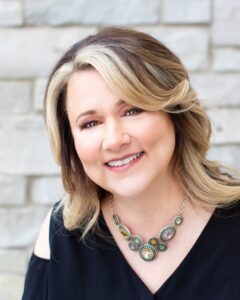 We're excited to have Nichole host Discovery Church Chicago campus. Nichole is a gifted leader and
speaker we are blessed to have her be a part of this exciting grace church. Join in with her as we
celebrate the good news message of God's grace and unconditional love each Sunday at 9:30 am.
Upcoming events!
Stay tuned for more details coming soon!
Get in touch!
We'd love to hear from you! Use the below form to send us a message.